N.C. Oyster Blueprint Workshop 2020
Start Date:
End Date:
Location:
Beaufort Hotel
Beaufort, NC 28516
United States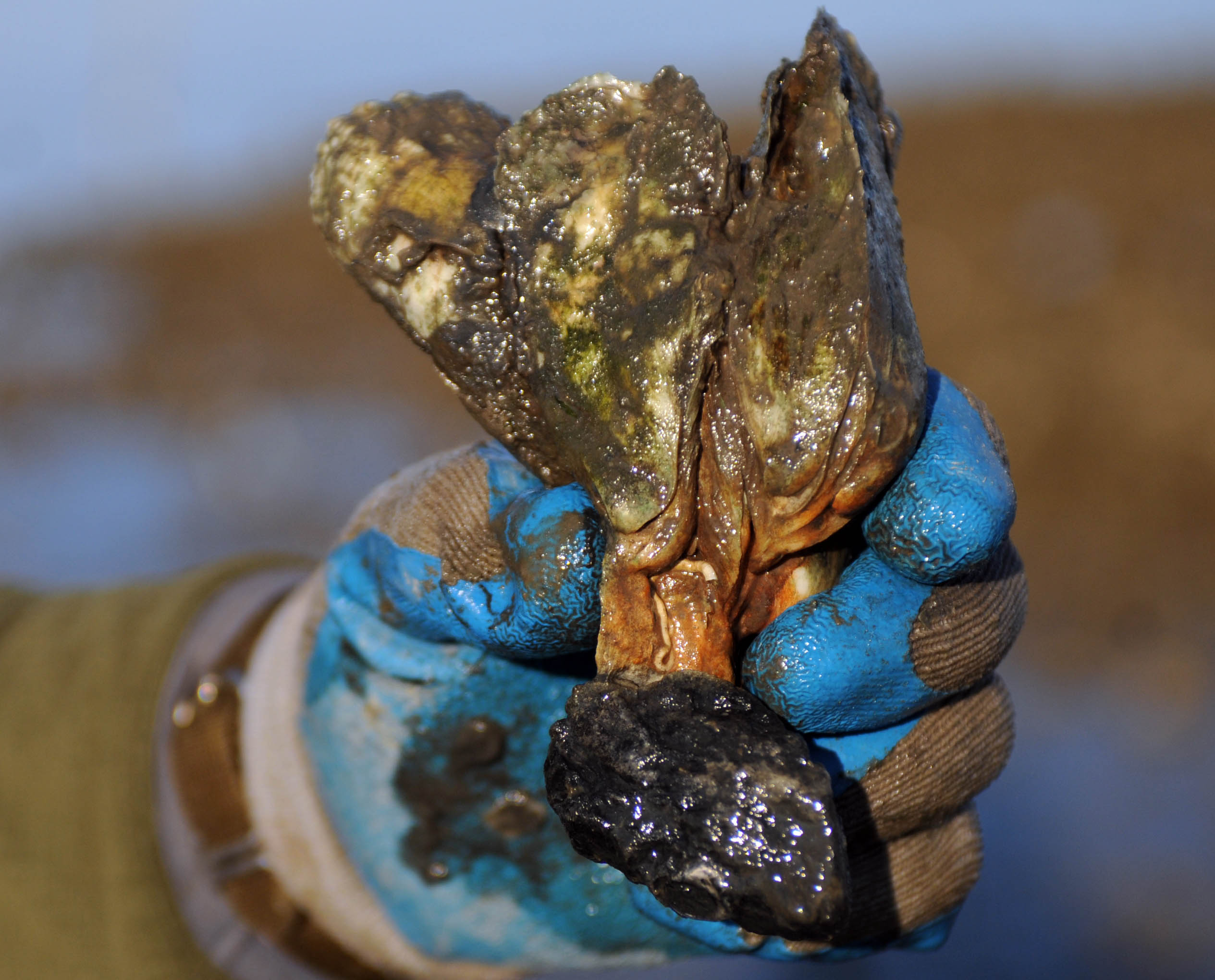 Join the Coastal Federation and N.C. Oyster Steering Committee for a two-day workshop focused on updating the N.C. Oyster Blueprint: An Action Plan for Restoration and Protection.
This workshop will solicit input and feedback from engaged stakeholders to inform the next edition of the Oyster Blueprint. At the workshop, we will present draft goals and actions for the Blueprint. Facilitated discussions will help to highlight key actions that should be planned and prioritized for the next five years of oyster work in the state.
As part of the workshop, participants will:
• Review and agree upon a vision for the fourth edition of the N.C. Oyster Blueprint
• Understand stakeholder's views about
- the perceived benefits that oysters provide,
- perceived threats to oysters in the state and
- suggestions for action that should be taken to improve conditions moving forward
• Consider revised actions to work toward in the next five-year edition of the N.C. Oyster Blueprint, based on agreed upon strategies.
The registration fee of $25 will be used to cover participants' lunch on Monday and room rental fees associated with holding the workshop.

Please plan to join us on the evening of March 16, from 5-7pm in the lobby of the of the Beaufort Hotel for a cash bar and happy hour immediately following the day's meeting.

If you would like to attend, but require assistance with the registration fee, please contact Erin Fleckenstein at erinf@nccoast.org.
If you will be traveling from out of town to attend, please note that the registration fee does not cover lodging. A special rate ($75.10 per night) and room block has been negotiated with the Beaufort Hotel for the evenings of March 15 and 16. Please reserve your hotel room with this link by February 18.